Total of
Patients Treated.

12378

Total
Skin Prick Tests Performed.

6150

Total
Challenges Performed.

2080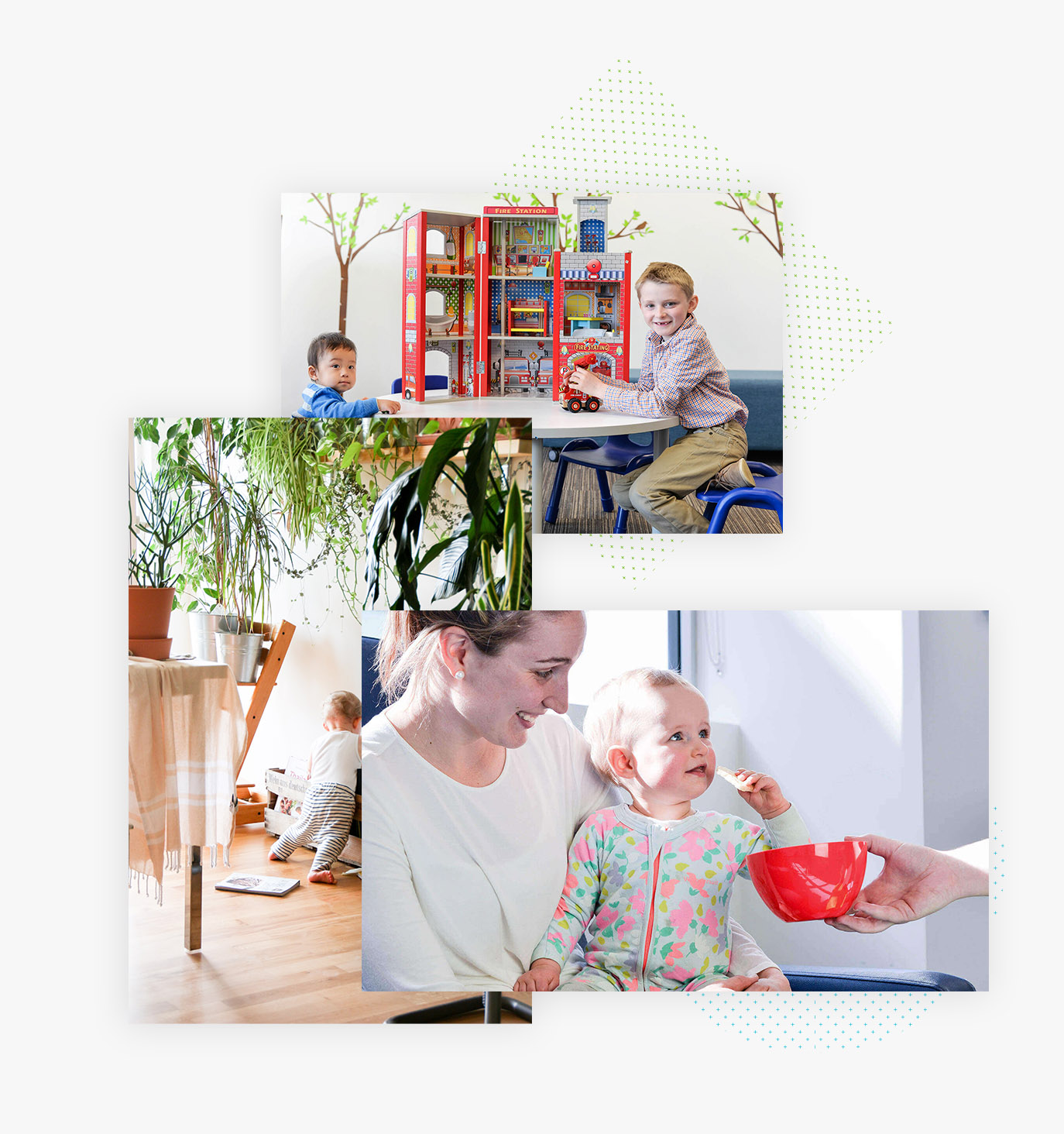 At MACCS


We bring together a wide range of paediatric subspecialists, general paediatricians and allied health professionals

This unique service enables us to offer the most comprehensive level of medical care possible for your child. Our dedicated health professionals specialise in allergy (paediatric), eczema care, ENT (ear, nose and throat), nutrition, sleep medicine and speech pathology.
Our services includes
Click to expand
Paediatric Allergy
Food allergy
Eczema
Allergic rhinitis (hayfever)
Asthma
Anaphylaxis
Urticaria (hives)
Drug allergy (including penicillin allergy)
Insect sting allergy
Immunotherapy (desensitisation)
View Paediatric Allergy Specialists
Paediatric ENT
General & Developmental Paediatrics
General paediatrics: asthma, eczema, failure to thrive, headaches, abdominal pain, lethargy, constipation
Developmental & behavioural concerns
Autism Spectrum Disorders (ASD)
Attention Deficit Hyperactivity Disorder (ADHD)
Learning difficulties
Continence issues
Newborn & infant issues: feeding, sleeping, newborn check, newborn vaccination
View General & Developmental Paediatrics Specialists
Paediatric Nutrition
Speciality food allergy nutrition service
Advice for food allergen avoidance
Assessment of growth and nutritional adequacy
Fussy eating and introduction of solids
Use of infant formulas
Breastfeeding exclusion diets for allergies.
View Paediatric Dietitian
Paediatric Sleep
Snoring, sleep apnoea
Sleep disordered breathing
Excessive daytime sleepiness
Difficulty falling asleep
Night waking
Obstructive sleep
Parasomnias (night terrors, sleep walking)
Restless leg syndrome
Rhythmic movement disorders
View Paediatric Sleep Specialists
Paediatric Speech Pathology (Voice & Breathing)
Assessment and management of voice problems
Hoarse, weak or strained voice quality
Breathing difficulties and throat tightness, sometimes associated with respiratory and allergic conditions
Voice care education and therapy to improve the quality of vocal expression
View Paediatric Speech Pathology (Voice & Breathing) Specialists